Our goal is to provide our customers with products of the best highest quality products, consistently meeting all specified design parameters. Industry leadership in quality is a key element to our continuing success. We have implemented a quality policy system audited and certified by an international company; Quality Austria: ISO9001: 2008 IQNet.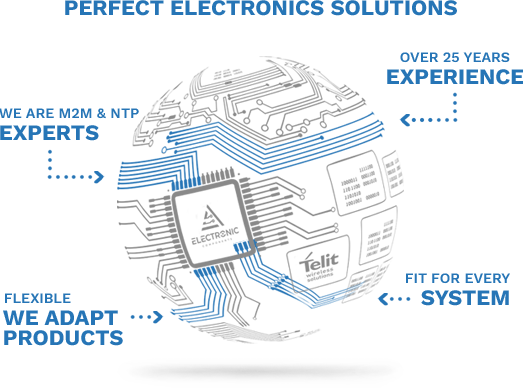 leading distributorof electronics components
We are one of the main suppliers of electronic components in Poland. We have a wide and comprehensive offer that allows you to freely adapt selected elements to the needs of the project. We work with the largest manufacturers of electronic components, such as: CARLING, MEC, KYCON, LORLIN, TELIT, QULSAR and TAOGLAS.

Ex-stock deliveryworldwide shipping
Our warehouse is located in Łomianki near Warsaw. We send the goods available from the warehouse within 3 business days. Deliveries are made via TNT forwarding or another carrier.

Products
We are leader of supplying high quality components made in USA and EU.
Our product portfolio includes both: passive components (pushbuttons, switches, keyboards, connectors), and active RF components (modules and accessories, incl. antennas etc.).
No customer or its project to big or to small for Elproma supplier. Our young good work motivated team is ready to assist all size business and requested volumes. Working with Elproma is easy, price effective and friendly.